It's international women's day and I wanted to take a second to commemorate that.
Ladies – pat yourselves on the back. Because you are part of a group who has come so far and done so much. A hundred years ago, in the US, women couldn't even vote, and now we're talking about Hillary becoming President. Just in the past year, discussion of feminism has blown up – to mixed reactions, admittedly, but women are starting to take pride in their activism. Laverne Cox has blazed a trail for trans women, and women of color, and trans women of color to mainstream acceptance with incredible poise and grace. I look out at the world and the women in it, and by and large, I'm proud to count myself among them.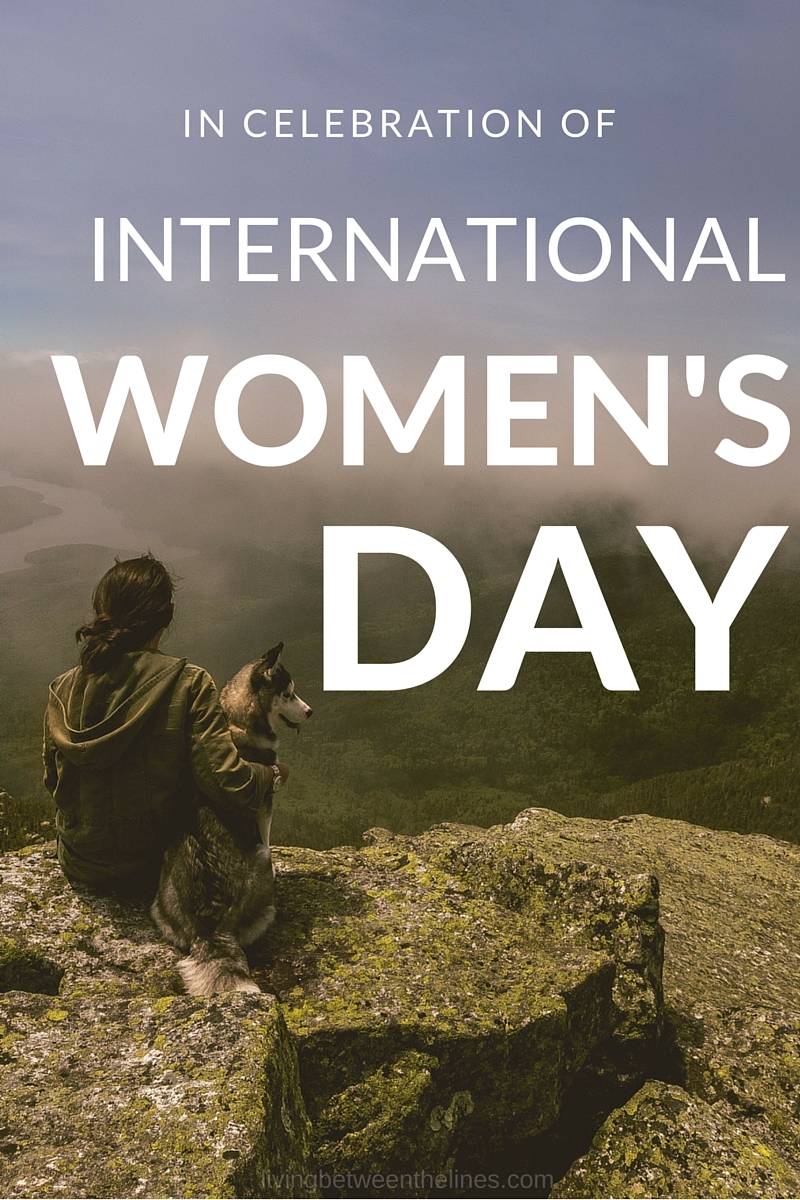 When I was a kid, I rejected just about anything feminine – no pink, no dresses, no long hair. It resulted in an unfortunately large collection of school pictures with an unflattering, androgynous bowl cut, but I was more comfortable that way. As I grew up, rejecting femininity became a point of pride for me. I wasn't like the other girls, who only cared about boys and makeup and fashion, I was deep and intellectual and distinctly unfeminine. I considered myself different, special, better, because growing up, being a girl had just seemed like sort of a bad thing. There's a fine line between not liking feminine things just because you don't like them, and not liking feminine things because you feel like you shouldn't.
"Like a girl" became an insult, and it was something I wanted to distance myself from as much as possible. Even when I thought I might want to wear a little makeup or try something new with my hair, I didn't. My fragile, newfound sense of identity had become tied to the idea that I was separate/different/special, and I worried that if I compromised on my hardline stance against femininity, I'd collapse into some sort of meaningless clone. Instead of hating other girls for wanting to be feminine, I hated myself. So I held out against my own wishes and better judgement, for years.
My junior year of high school, I put on a layer of mascara for school pictures. And it felt good. That was the start of a change for me, honestly. I still don't like to style my hair much – but I also keep it waist-length, because it makes me feel feminine and beautiful. I don't always wear much makeup, but when I do, it's fun. I wear dresses whenever I feel like it, sometimes to look nice, and sometimes because I just don't want to wear pants.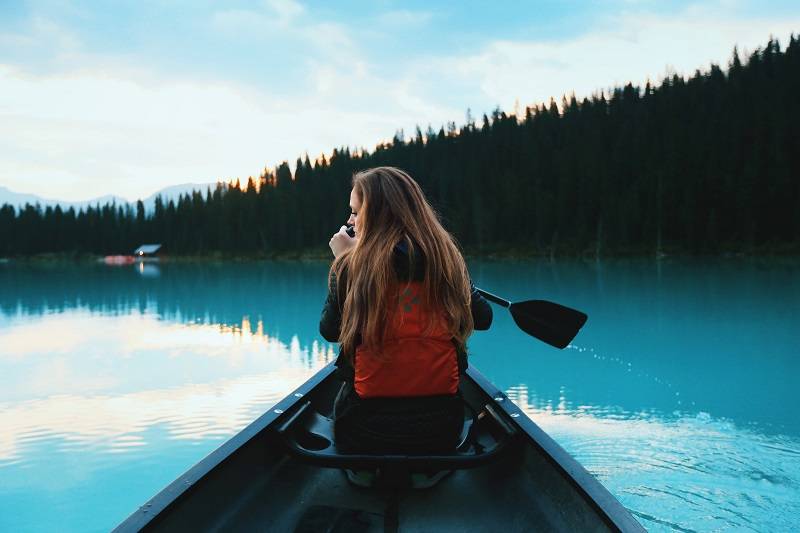 My journey and the obstacles I overcame pale in comparison to some of the paths the women before me have walked – and some of the paths women around me walk now. And I'm sure there will be greater challenges in all of our futures. But I still feel proud to see how far we've come, and it gives me hope for the road ahead.
So here's to the girls who have to fight for every day. You are strong enough to keep going. Here's to the girls who feel like no one understands. You are not alone. Here's to the girls whose voices get lost. You deserve to be heard. Here's to the girls with scars on their wrists and hairline fractures in their hearts. You are here, you are whole, you are strong. Here's to the girls who face the worst of what the world has to give them. You can handle it with grace, with poise, with strength, with composure – you can handle it however you want, though you shouldn't have to handle it at all. Here's to the girls who are told they're not right – too dark, too big, too loud, too unconventional, maybe not a girl at all. You define yourself, someday everyone will understand. Until then, take strength in the many of us who do. And here's to the girls who are told "you can't." You can. And you will.
Here's to me. Here's to you. Here's to us. And here's to International Women's Day. May we all see many happy returns.