We all wanna change the world.
But it's hard and we don't have a lot of extra time. So why not change the world by doing exactly what you're already doing – wasting time on the internet? I'm dead serious. You can help make a change for a lot of people just by downloading this one browser extension called Tab for a Cause.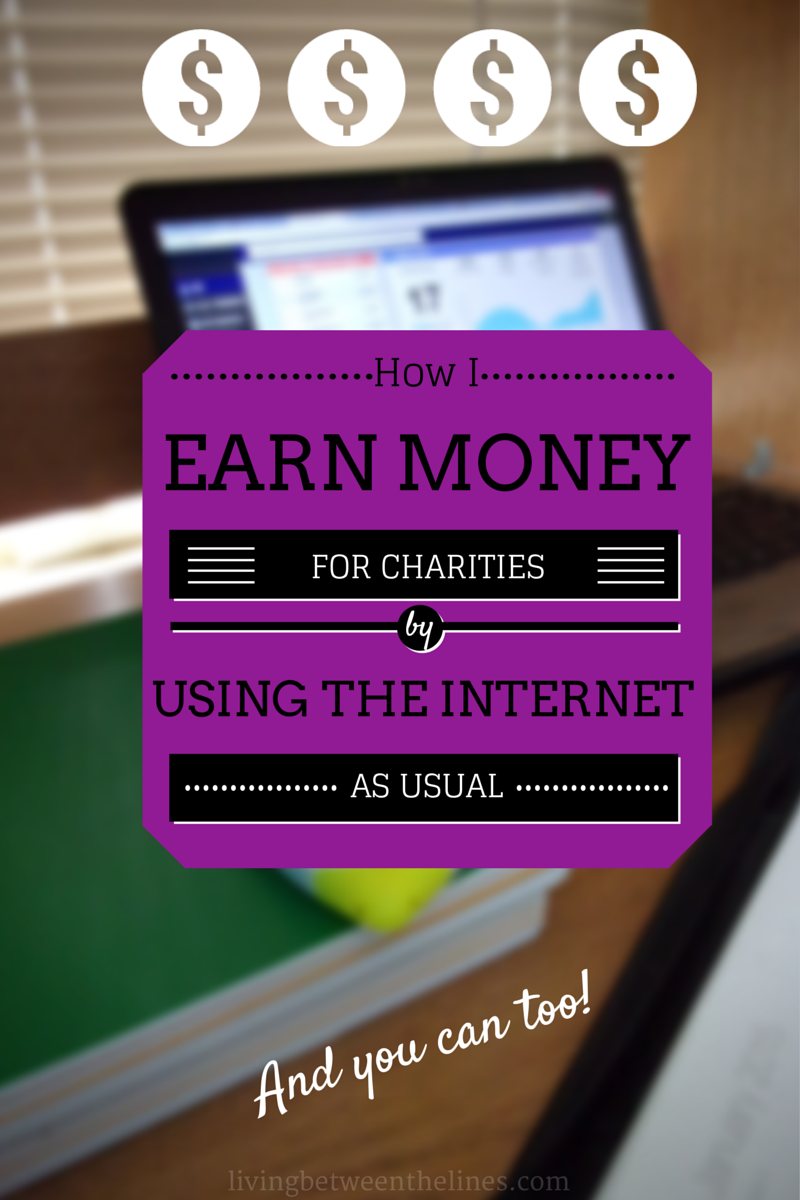 Tab for a Cause is a browser extension that only affects your web browsing by setting a new homepage for you to visit when you open a new tab. Now instead of the generic list of sites you visit often, you'll be presented with a page with a pretty background and two ads. The money from those ads goes to charities, and for every tab you open, you earn a "heart". You can then donate hearts to specific charities for human rights, water access, education, health, and environmental causes. The Tab for a Cause team then donates the money they earn from the ads to each charity depending on the proportion of hearts it receives.
And the impact is real.
To date, Tab for a Cause has raised almost $100,000 for the charities it supports, which is enough money to provide 2,600 people with clean water for life. All this done by people like you and me, who just casually browse the web like they were going to anyway. Tab for a Cause is an incredible idea that's going to help a lot of people in need, and support a lot of deserving charities.
The tab screen reminds me a lot of a productivity extension called Momentum that shows you a clock and lets you add a to-do list for the day. However, the Tab for a Cause page seems a lot more customizable. The background image can be changed at any time, and a variety of widgets – clocks, sticky notes, search bars, even the ability to link up to Google Calendar! – can be put basically anywhere on the screen. You can go minimalist like this:
Which really, really looks like Momentum to me – simple clock, Google searchbar, and a sticky note to add your to-do list to.
Of course, I love a bit of clutter, so I took advantage of the widgets and added my Google Calendar, a sticky note to-do list, and links to my blog dashboard and domain's control panel. You also have the option of adding a newsfeed, a photostream, or a Twitter feed from your favorite charity.
You can customize your homepage layout to whatever level of widget-clutter you'd like – all of them have adjustable sizes, and you've got a convenient progress tracker on the bottom bar, along with a running total of how much the extension has raised. If you click the dash button in the top left corner, you can see more extensive stats:
Basically, if you're not using Tab for a Cause yet, you're missing out on an easy way to contribute to charity – and a pretty awesome productivity-boosting homescreen, as well. The link I've been scattering through the post (this one) is my personal referral link (if you'll notice, my referrals are at "0" right now..), which will earn me extra hearts if you use it to download the extension. If you'd like to bypass the referral process, here's a regular link to the Tab for a Cause page. If you're a Momentum user – or just like nice homescreens and saving the world – Tab for a Cause might just be the browser upgrade for you.
While I do use a personal referral link in this post, it is in no way sponsored by or affiliated with Tab for a Cause, and beyond the ability to donate a little more to charity if you use the referral link, I haven't been compensated for this post in any way. All opinions expressed are my own – I just really like Tab for a Cause and the work they do, and would love to spread awareness about it.